Protect your data against cyber attacks
Our solution Veeam Cloud Connect
To protect your data offsite in France
With the Veeam Cloud Connect solution, secure your data in an environment external to your company. The solution allows you to back up your data and perform restore points outside your site (at Blue) without the implementation of a new infrastructure. Increase safety by adopting the 3-2-1 rule, i.e. a total of 3 copies of the data, on 2 different media, including 1 offsite copy
* The price simulator allows you to calculate your outsourced backup plan. All you have to do is indicate the number of virtual machines (VMs) to back up and the total storage in TBfor all the VMs (and not for a VM).
The price will be displayed automatically depending on the choice of your commitment period: 12, 24 or 36 months.
If you want more than 10 TB of storage, please send us a resquest from contact form.
With a partnership of several years, Veeam and Blue share the same DNA with the desire to secure and safeguard all your data. Blue has been a Cloud Service Provider Gold certified since 2018 and integrates Veeam Cloud Connect solutions as well as Veeam Backup & Replication. In addition, there is an HDS (Health Data Hosting) certified infrastructure to guarantee the security of your health data saved at Blue.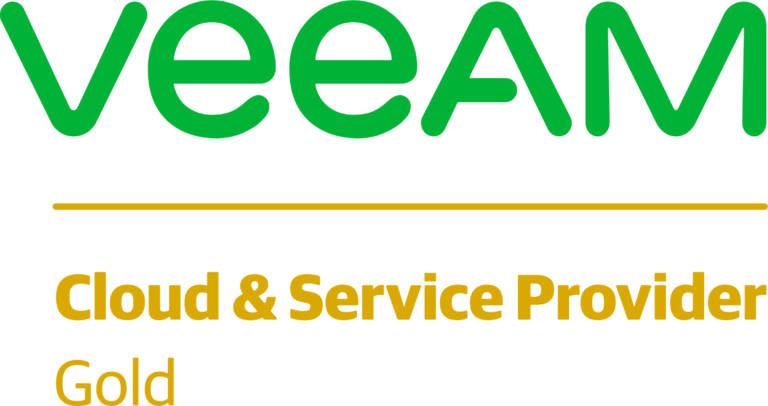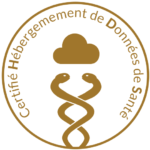 Activate, backup, restore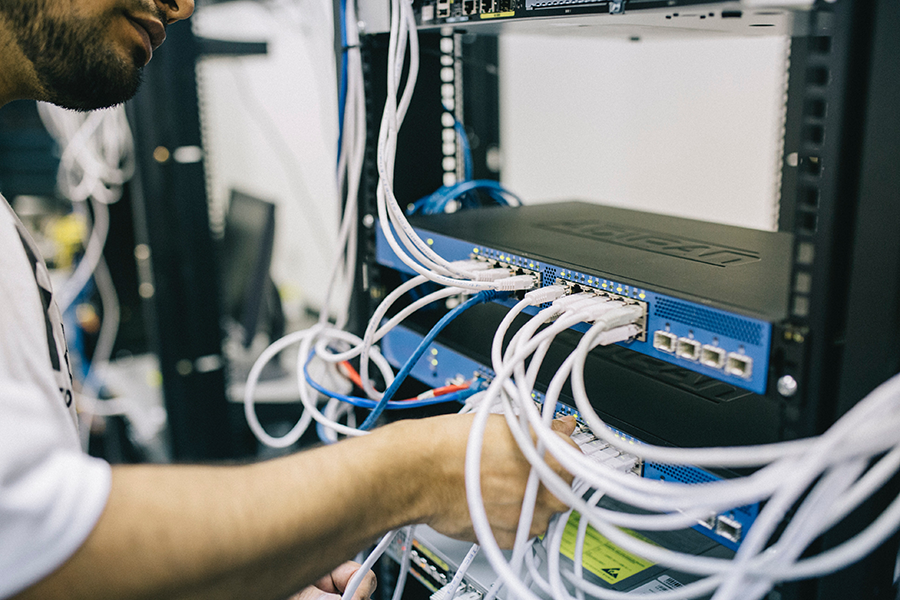 Already have the Veeam Backup and Replication interface
You must have the interface that allows you to manage your licenses, a backup server and a repository.
By multiplying the backup points, you protect your data against cyber attacks, human errors or even technical incidents.
If one copy is damaged, the others are not, so you can recover your data and get back to business quickly, without loss of information.
The availability is immediate and complete, you find your files without any risk.
Thanks to VEEAM solutions, your backups are replicated on remote sites with a retention period greater than or equal to 14 days. You will find your infrastructure identical and all your data, whatever the disaster.
With the Veeam Cloud Connect solution, you no longer need to invest in new infrastructure. You can save exactly what you need.
The solution is directly integrated into Veeam Backup & Replication. It is therefore easy to install, in just 2 clicks you are connected to the BLUE Data Center, for a secure backup of your data in France.
Security and certification
Data Center is ISO 27001 and HDS certified to guarantee the security and confidentiality of your data. Your data transfers are end-to-end encrypted by SSL certificate.
Use cases
Veeam Cloud Connect
Protect your data against risks internal or external to your business such as cyber attacks, ransomware, disk failures, human errors or accidental deletions.
Cloud backup complements old tape media that take time to back up, send, and restore.
Modernize your existing backups and improve retention and compliance by meeting regulatory requirements.
Strengthen your primary backup by taking advantage of the scalability, flexibility, and unlimited retention points that cloud storage offers.